One Place.
One Plan.
One Team.
An integrated approach to private wealth planning.
Your Wealth Protected is Your Legacy Preserved.
Imagine a future where all aspects of your wealth are efficiently and skillfully monitored under one roof. BrookHaven™ fulfills this vision, replacing the disjointed financial planning process with our unique integration of services. Our seasoned team coordinates, guides, and serves high-net-worth individuals, businesses, and multi-generational families; so you can focus on what really matters. Welcome to a new era of financial planning – one where efficiency, excellence, and peace of mind form the foundation of everything we do.
Protect your future, and secure your legacy.
Services
Explore our Dynamic and Collaborative Suite of Services
OUR TEAM
Protectors of Wealth. Pioneers of Innovation.
When you collaborate with our driven team of experts, you receive proactive planning aimed to maximum your privacy, protection, and wealth preservation.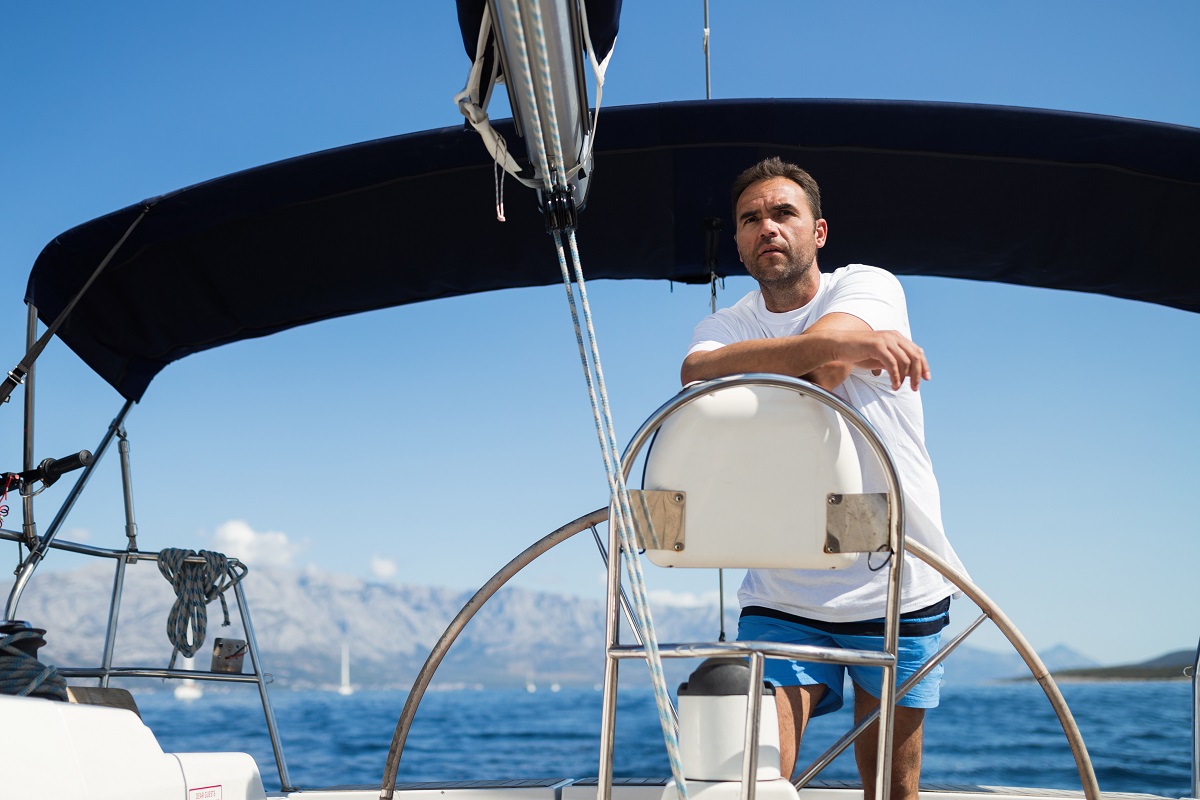 Collectively with our industry expert partners, BrookHaven™ leads clients with boundless expertise, efficiency, and cohesion. Our network provides a pathway to building lasting relationships that lead to long-term successful planning.